THE BOOK COVER DESIGN WORKSHOP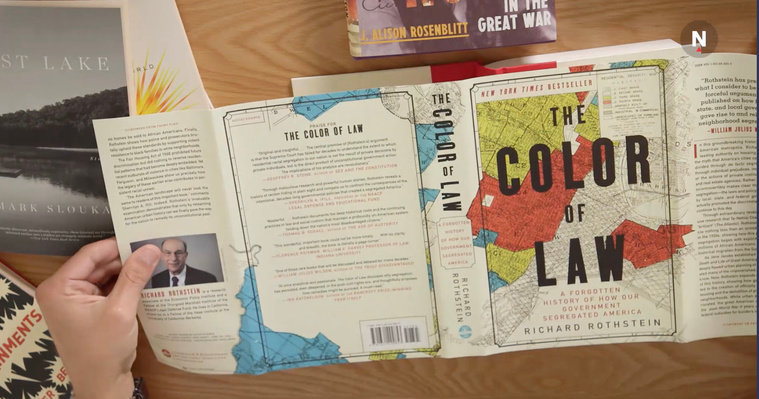 Book Cover Design As A Medium

To kick it off in the first lesson, learn about my thoughts on book cover design as a medium. By going over some of my favorite projects, learn about the lens in which I view all my work and judge the design's merit. In this module I also cover my core principles for being a professional jacket designer which are personal guides for myself and working with others in the industry.
Concept to Execution

In this lesson we talk about how I come up with different concepts for each book, some of the things I look for when I'm reading, how I view sketching, and the ways in which I plan the execution of each idea. I also take you on an overview of the design approval process inside a publishing house and go through the many steps from execution to approval. Inside this lesson there's also practical tips and advice on how to talk to your editors and art directors for each project.
References and "Comps"
Finding references for historically accurate ephemera and artifacts is a big part of my process. In the "references" section I go over what I look for in my research and how I am inspired by the smallest details to inform some of my design decisions. I break apart my files for "American Messiahs" and go through exactly what I pulled from to create this jacket. In the "comps" section I show the distinction between a sketch and a comp and how I prepare my designs for review by editors and authors.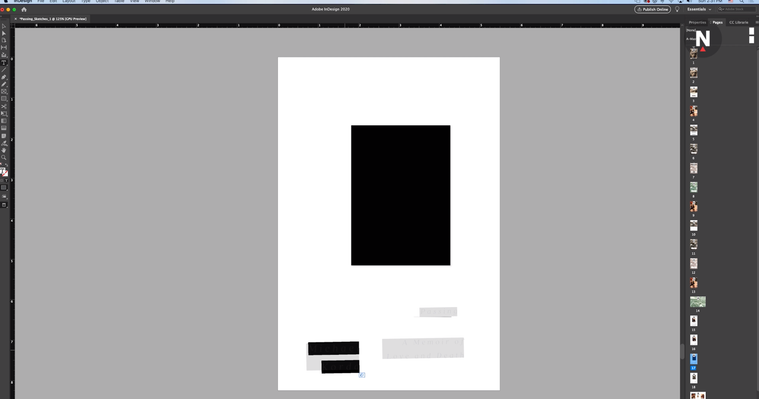 Typography and Composition
Key elements number 1 and 2: Typography and Composition. In this lesson you'll learn how I consider the voice a typeface has and the nuanced characteristics that are vital for speaking with type by looking at my process for Jill Lepore's If Then. In composition I'll show you the ways we can direct viewers eyes and convey tension and emotion through simple layout decisions as demonstrated in my cover for Michael Korda's Passing.
Photography, Illustration, and Color
Key elements 3, 4, and 5: Photography, Illustration, and Color. By looking at my process for Being Elvis I'll explain the way a photo can shape the emotion in a design and how to be in control of that element. Taking a look at my series for H.P. Lovecraft you'll get a look at the process of working with an illustrator and how I art direct one. And finally, the Countryman Weekender series provides insight into the way color can completely change the way we perceive a book.
Conclusion: Real Life Application, Presenting Your Work, and Finding Your Voice.
The workshop concludes with me challenging you to apply the skills you've learned and bring them to your own work. But more than that, with a recap of what we learned I give you practical tips on presenting your work, finding your voice, and how to move forward in your career. Learning is part one but what's next? The world is infinite :)